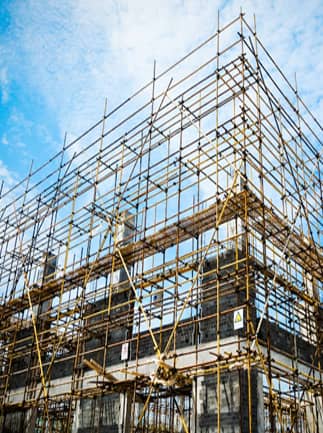 Our industrial building expertise covers new work, additions, alterations, maintenance, and repairs.
Industrial Building Construction
We apply innovative approaches to construct superior facilities – delivering on our clients' mission without fail. Since industrial buildings must withstand heavy usage and the test of time, we utilize high-quality materials and solutions that assure the durability of our construction for years to come.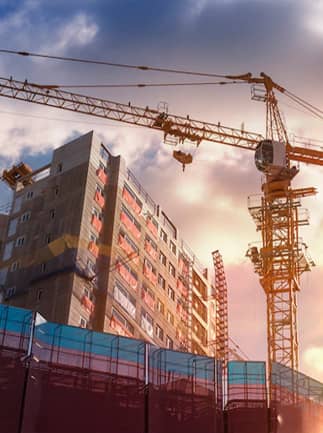 Commercial and institutional building construction can vary significantly from project to project.
Commercial & Institutional Building Construction
We seek to deeply understand the special features and specific demands of this type of work. Our positive results arrive from collaborating extensively with key stakeholders during the pre-construction phase to ensure that we fully understand all project objectives.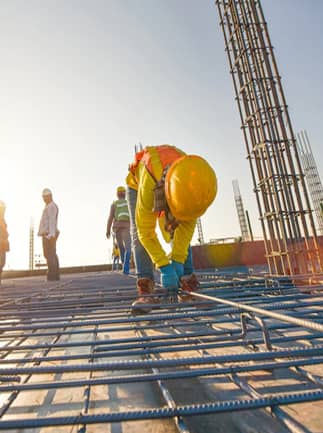 No matter how complex the project, SYTE has the means and the methods to deliver.
Other Heavy and Civil Engineering Construction
Our company's substantial experience in site development; spanning site clearing, grubbing, grading, sloping, benching and excavation of trenches sets us apart from our competitors. SYTE can self-perform excavation work and can provide high quality project management, supervision, quality control, and safety oversight for these projects.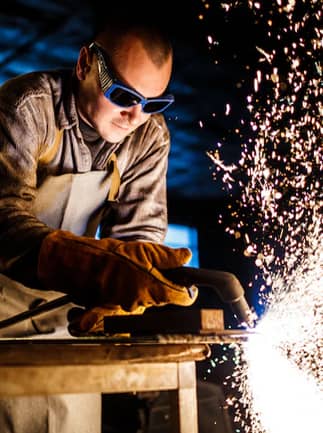 We hire highly qualified facilities staff who can effectively work in dynamic environments with tight deadlines.
Facilities Maintenance Services
We have specialized technicians for HVAC and electrical maintenance. Building on this, the company has strategic alliances with labor unions, trade organizations and small business networks which allow for quick ramp up and deployment of facilities maintenance personnel.
The company's key personnel has over 50 years of hands-on experience successfully executing projects and performing expert facilities management for multiple federal entities.
Industrial Building Construction
Commercial and Institutional Building Construction
Water and Sewer Line and Related Structures Construction
Highway, Street, and Bridge Construction
Other Heavy and Civil Engineering Construction
Facilities Support Services
Site Preparation Contractors
Through the years, SYTE has amassed a diverse portfolio. Our core capabilities in program/ project management & facilities maintenance are aligned with the methods needed to execute & deliver on the requirements of our clients.
SYTE Corp is committed to serving