Featured Projects:
1.      Bois Brule Relief Wells Item 4 & 5, Mississippi River
2.      Captain James Lovell FHCC; Replace Roads, Curbs, Gutters and Sidewalks
3.      Design-Build A-Wing Boles Conference Center
4.      Facilities Maintenance Service – DLA Hammond
5.      Huntsville District DSCC Electrical Power Studies
6.      United States Army Reserve Center; Repair HVAC and Electrical Systems
---
Bois Brule Relief Wells Item 4 & 5 Mississippi River | Perry County, MO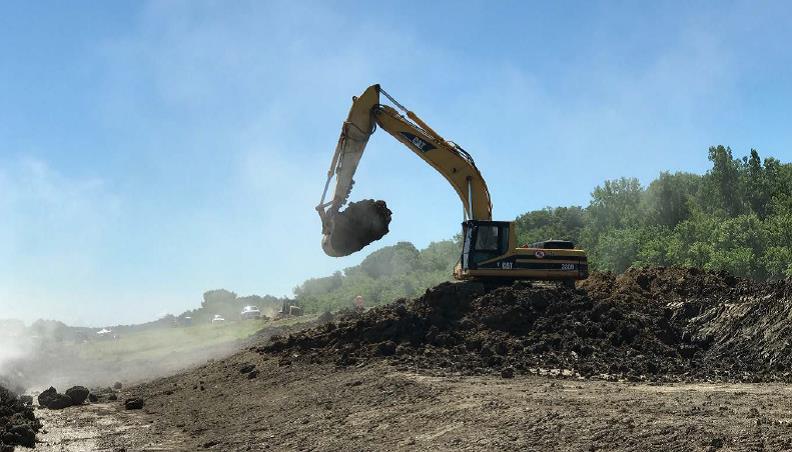 SYTE installed 47 pressure relief wells along the Mississippi River (multiple locations) near Perry County, Missouri. The wells are 10-inch diameter and approximately 65 - 80 feet deep. The wells are constructed of stainless steel wire-wrapped well screen and solid-walled pipe. The project included drilling, installing riser pipe and screen, placing gravel packs, bentonite, concrete, well development, pump testing, well completion, and well abandonment (as needed), material testing, off-site hazardous material disposal, dressing of disturbed existing vegetation, fertilizing, seeding, liming, and mulching the affected areas.
---
Captain James Lovell FHCC Replace Roads, Curbs, Gutters, Sidewalks | North Chicago, IL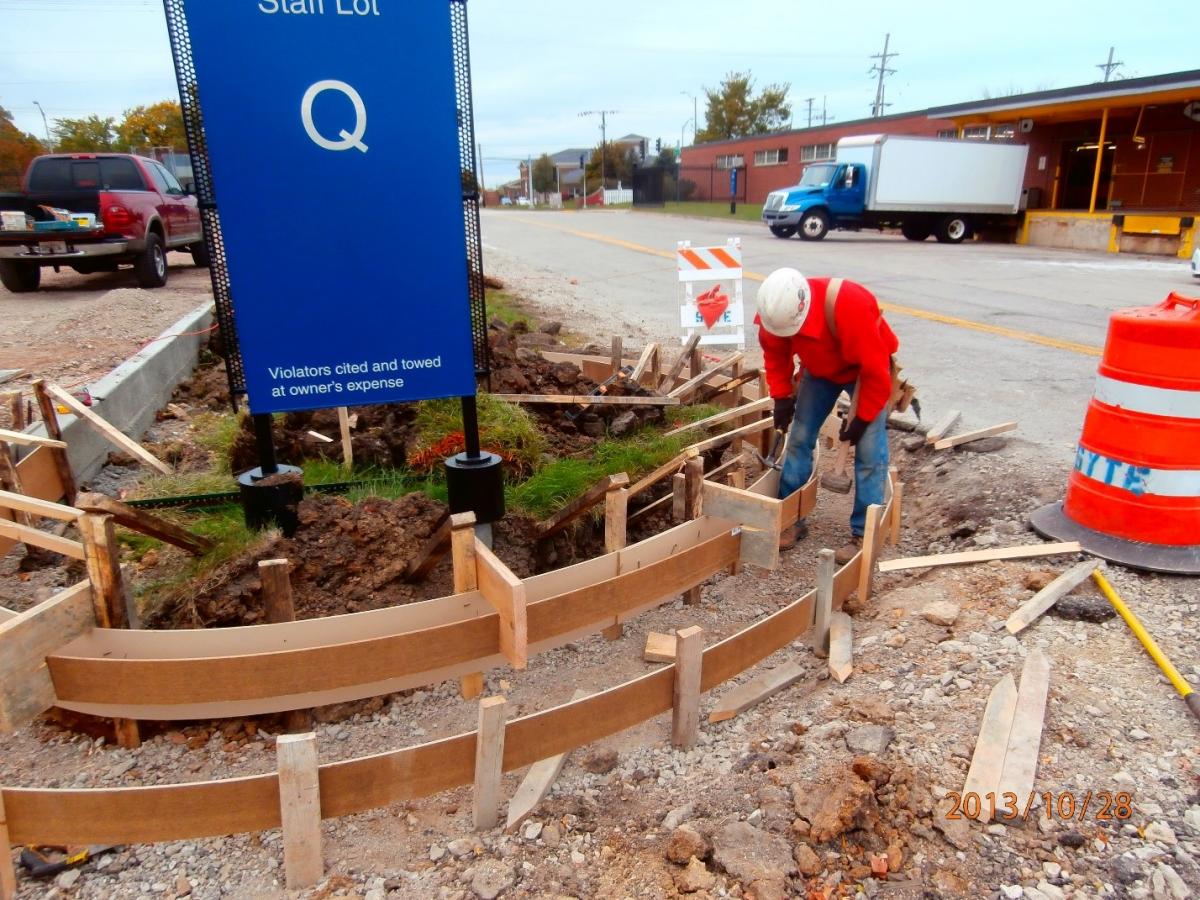 SYTE demolished and replaced concrete curbs, gutters, sidewalks, and paved new asphalt roadways at the Captain James A. Lovell healthcare facility (800,000 square feet). SYTE provided Storm Sewer/Structure work, repairs, new structure installation as well as repairs and removal of steam vaults encountered during excavation. SYTE also installed new guardrails at multiple facilities on site; while ensuring robust traffic control, as the hospital facility remained in use.
---
Design-Build AFPC B499A-Wing Boles Conference Center JBSA-Randolph | San Antonio, TX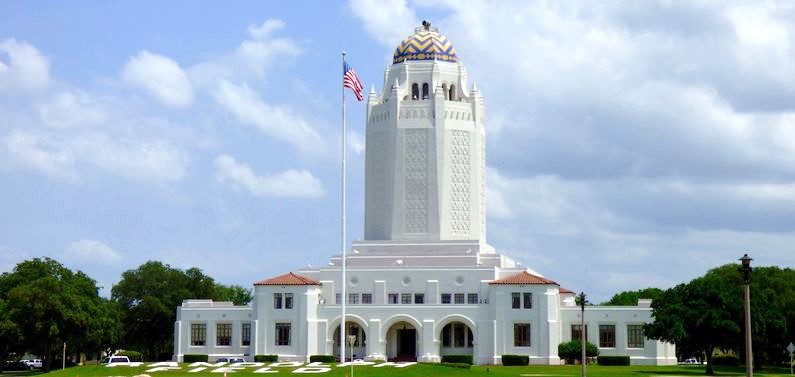 This design-build project comprised the renovation of the Billy Boles Conference Center at JBSA, Randolph, TX. The renovation consisted of selective demolition, installation of a demountable wall, interior architectural finishes, wainscoting, custom millwork, accent carpet, production and installation of 29 custom art work panels and movable partition track, the manufacture and placement of 'wayfinding' signs and general placard signs, sheet rock, painting, patching, and miscellaneous finishes. The Air Force Personnel Center (AFPC) required conference room furniture, including a 30' glass top conference table and office equipment. The building remained occupied during the entire renovation, and SYTE ensured no interference with any facility operations (electrical, mechanical, plumbing and fire protection systems).
---
Facilities Operations Support Service - Facilities Maintenance Service (FMS) | Hammond, IN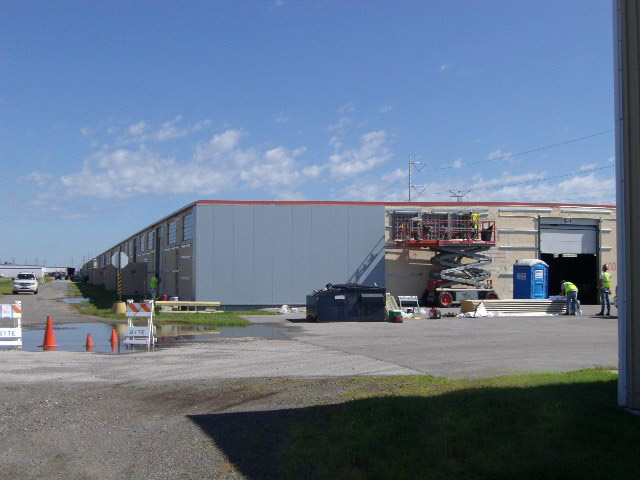 SYTE performs the inspection/testing, preventative maintenance and repair of all structures, HVAC systems, fire alarm & suppression systems, intrusion alarms, electrical systems, water & sewer systems, vegetation control, snow & ice removal, refuse disposal, roads and fences, interior/exterior signage, emergency repairs, facility restoration services, and repair/upgrade services to a 144,000 square feet climate controlled multiple warehouse facility.
**Period of performance: One (1) Base Year of 12 months and four (4) 12-month option years
---
(USACE) – Huntsville District DSCC Electrical Power Studies Columbus, Ohio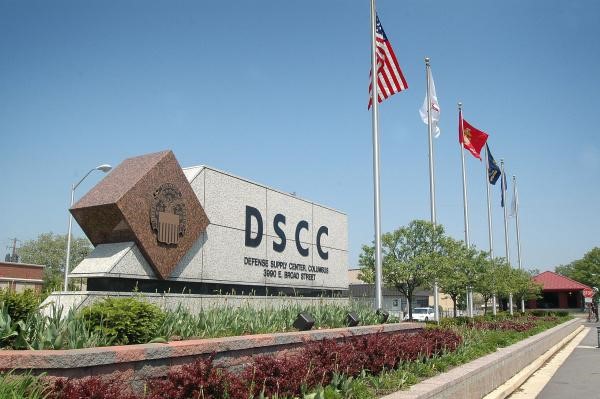 SYTE performed electrical power studies at the Defense Supply Center Columbus (DSCC), Ohio. The project consisted of 50 buildings (totaling approximately 2.97 million square feet and approximately 265 pieces of medium-voltage equipment). Specifically, the work entailed a site survey, a short circuit analysis, overcurrent protection coordination, and arc flash incident energy at each point of the system. In addition, SYTE developed field reports of deficiencies and implemented corrective measures to minimize faults, eliminate electrical safety hazards, repair damage, and increase the overall reliability of the system.